Projects and Recommendations
Projects include mentoring on action plan development, support with performance improvement programmes, accreditation and management system integration, identification of material issues for a focused sustainability strategy, development of skills and tools
---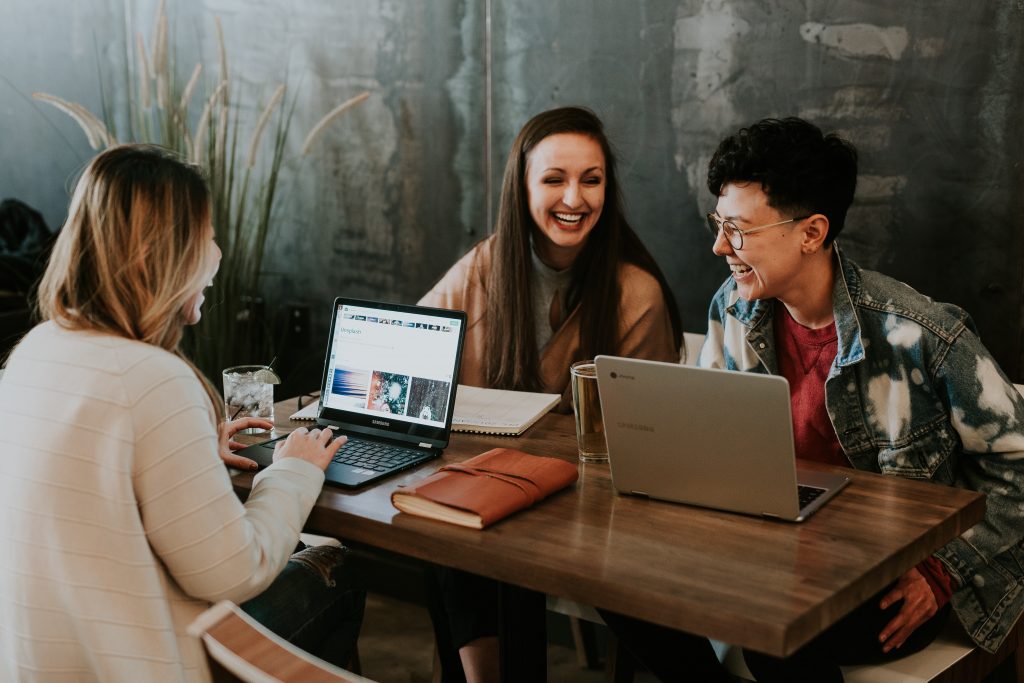 Developing a Sustainability Plan
Client: Prelude Events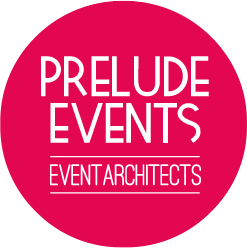 Dynamic agency Prelude Events is known for its international image, creativity and attention for detail. Prelude reached out to Greenshare Solutions for support in formalising its existing range of sustainability initiatives and actions, bringing structure and credibility to a responsible business plan, with added capacity to respond systematically to the needs of Prelude's clients
Anne-Laure Cayrol, VP & General Manager, Prelude Events

"Working with Rebecca is helping us structure and prioritize our sustainability efforts. Rebecca's approach is extremely organized, thorough and effective to streamline initiatives . I really appreciate her support and guidance, as well as the fact that she stays in touch, sharing knowledge and opportunities on a regular basis."
Photo: Brooke Cagle
---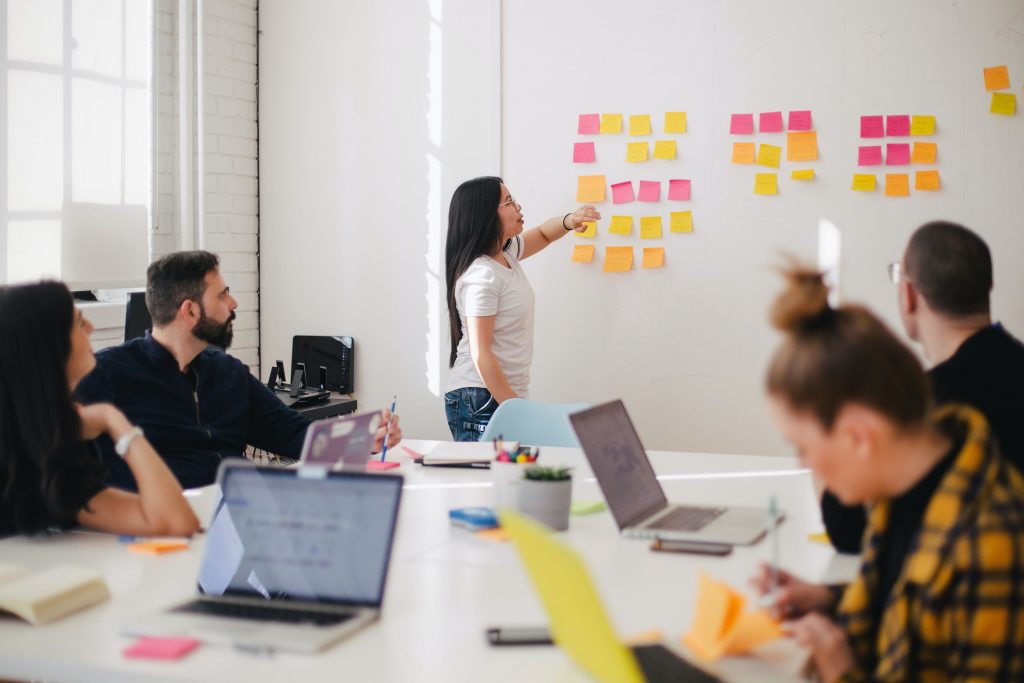 Criteria Development: Sustainable Experiences Website
Client: Connectseven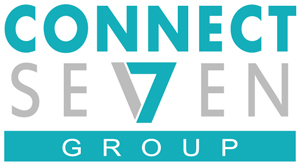 National Tourism Agency (North America)
Greenshare Solutions joined a panel of industry experts to support Connectseven to develop a series of criteria for a Sustainable Experiences website; a benchmark for responsible tourism experiences in Canada
Photo: Jason Goodman
---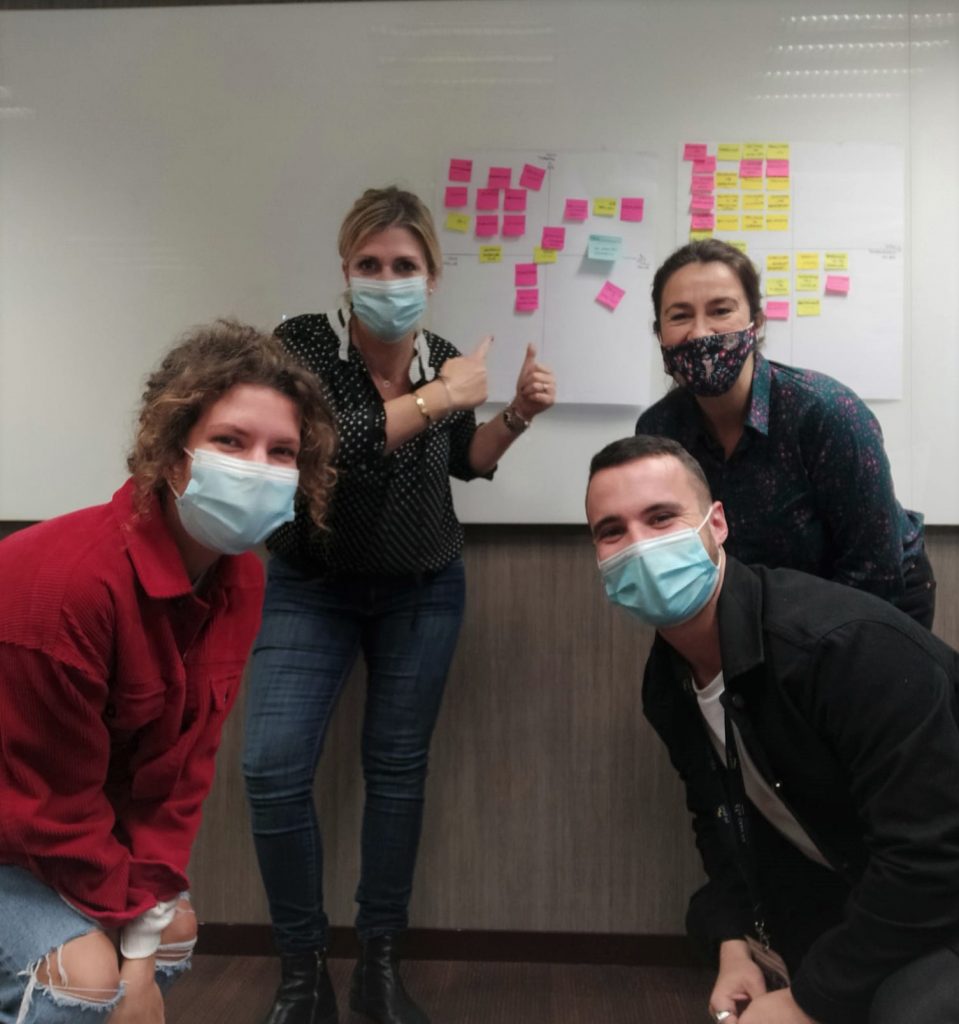 Launch of a Sustainability Plan
Client: SEE Network

Greenshare Solutions provided support for the launch of the sustainability plan of SEE Network, leading a workshop on the prioritisation of stakeholders as well as a full assessment of their sustainability issues, identifying those with the most influence, and impact on their business.
Sarah Dambruoso, Managing Director, SEE Network

"It has been a great pleasure working with Greenshare Solutions. Rebecca Johnson is very professional and we highly appreciated her qualified advice and consultancy services on how to apply a sustainable strategy for our business. We will work with Rebecca again soon."
---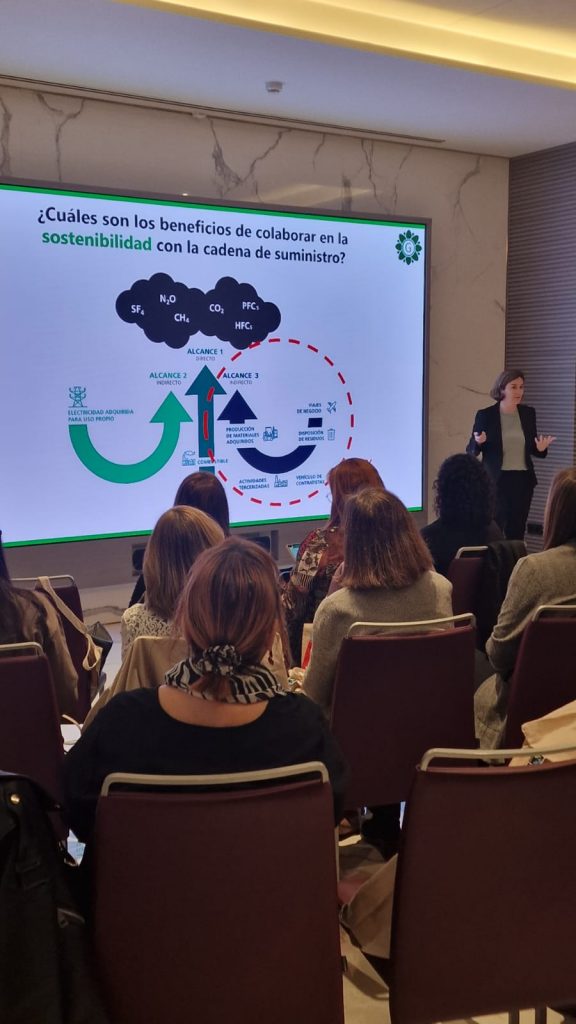 The Importance of a Responsible Supply Chain
Client: EventoPlus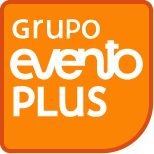 Greenshare Solutions was invited to lead a knowledge sharing session hosted by EventoPlus on the subject of sustainability. Thanks to the presentation "The Importance of a Responsible Supply Chain" Greenshare Solutions was able to provide caterers, hotels, venues and event agencies with practical steps for ensuring effective and sustainable management of their supply chains.
---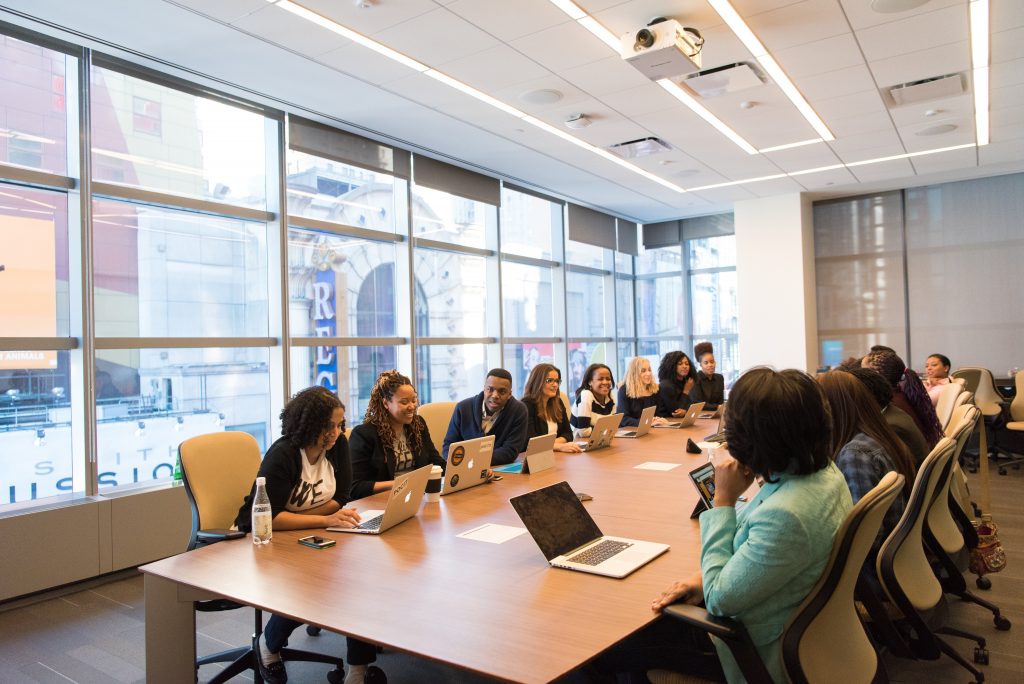 Training & Mentoring Plan for Circular Economy in Touristic Accommodation
Client: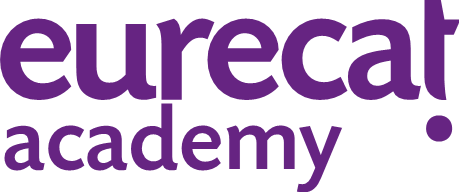 The Balearic government have taken the bold step of introducing new legislation for tourist accommodation, ensuring that the islands will be transformed into fully sustainable holiday destinations.
Greenshare Solutions collaborated on the AETIB Training and Mentoring Plan, supporting 4* and 5* hotels through personalised sessions to integrate their Circular Economy Plans, before the opening of the summer season 2023.
Photo: Christina Wocintechchat
---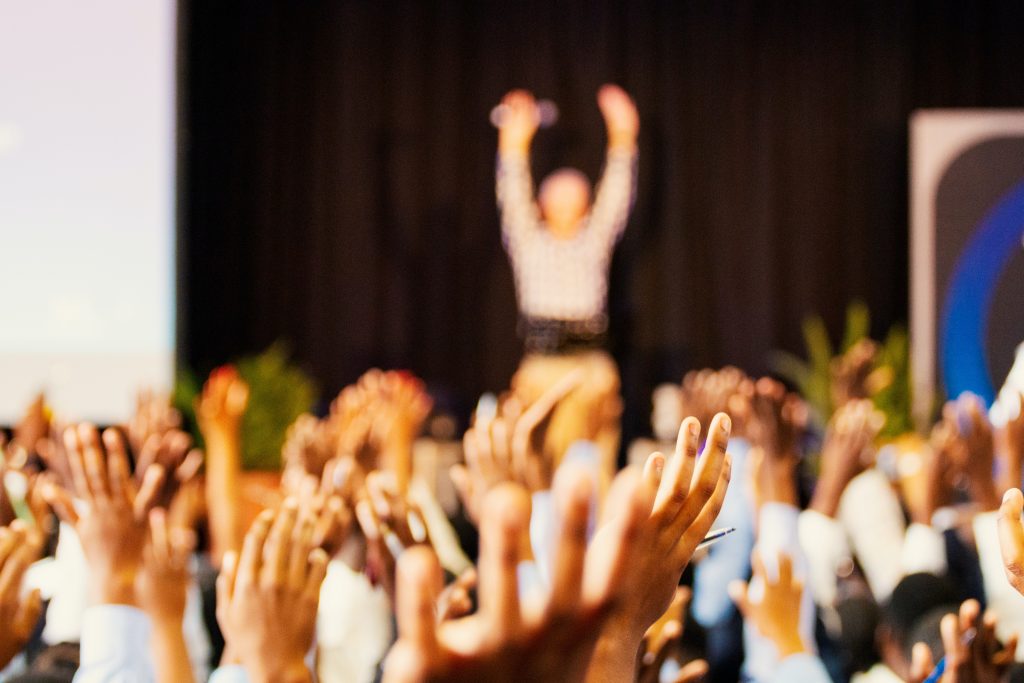 Training : Tourist Accommodation, Croatia
Client: 505 Management Consulting / UPUHH : Association of Employers in Croatian Hospitality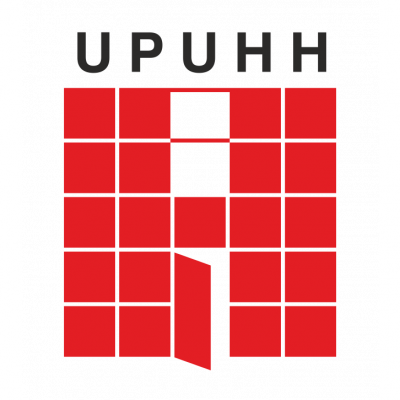 Greenshare Solutions was invited to deliver 2 trainings for the Hospitality Industry in Croatia, focusing specifically on sustainability best practice examples from across the world. The approach was to deliver inspiring stories, with examples of practical steps that could support the accommodation suppliers to get started and work quickly towards results worth sharing.
Sanja Cizmar, Managing Partner, 505 Consulting

"It has been a great pleasure cooperating with Rebecca Johnson on the Professional Development Program for the Hospitality Industry organised by the Association of Employers in Croatian Hospitality and financed by the EBRD Croatia and Montenegro, where I was a program coordinator. Rebecca held the course on Regenerative and sustainable development for the hospitality industry of Croatia and Montenegro. Through the course, Rebecca provided an excellent mix of theory and practical examples in a dynamic format to engage the participants through direct questions about their businesses and experience in sustainability. Rebecca got an excellent evaluation from the participants and organisers. We will work together soon on the other projects in the region."
Photo: Timur Shakerzianov
---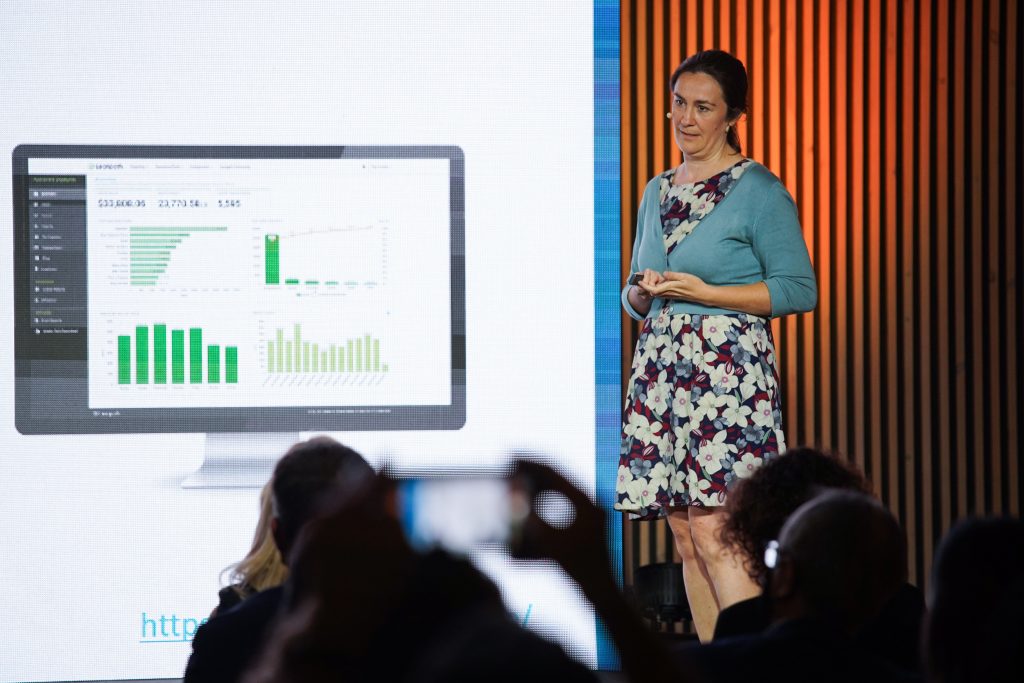 Performance Improvement for Destinations
Client: GDS Movement

Through my work with the GDS-Movement I have supported many destinations to improve their sustainability performance through strategy development, recommendations to improve ranking in Index performance, development of tools to improve stakeholder performance and engagement, taskforce/stakeholder meetings for improved collaboration:
Guy Bigwood, Chief Changemaker, GDS-Movement

"Rebecca continues to be a key member of the GDS-Index assessment and consulting team. She has in-depth knowledge and experience working with sustainability, its standards and the events/tourism industry. Her passion for sustainability, commitment to delivering quality services and client management skills are first class. I have no hesitation in recommending her."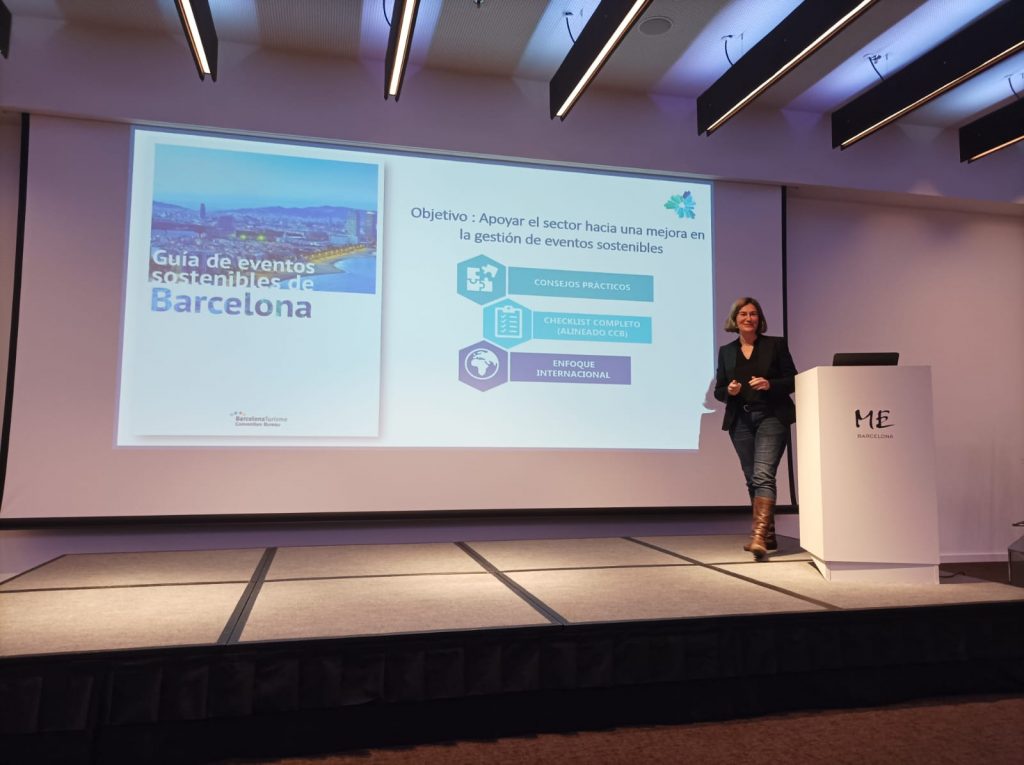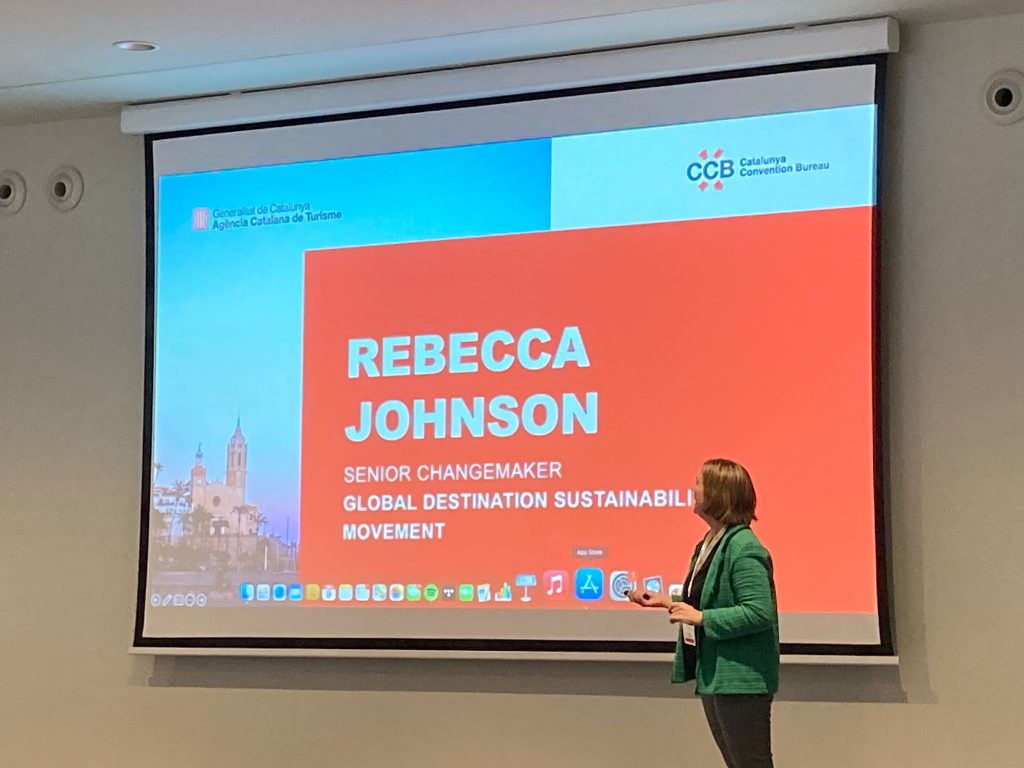 ---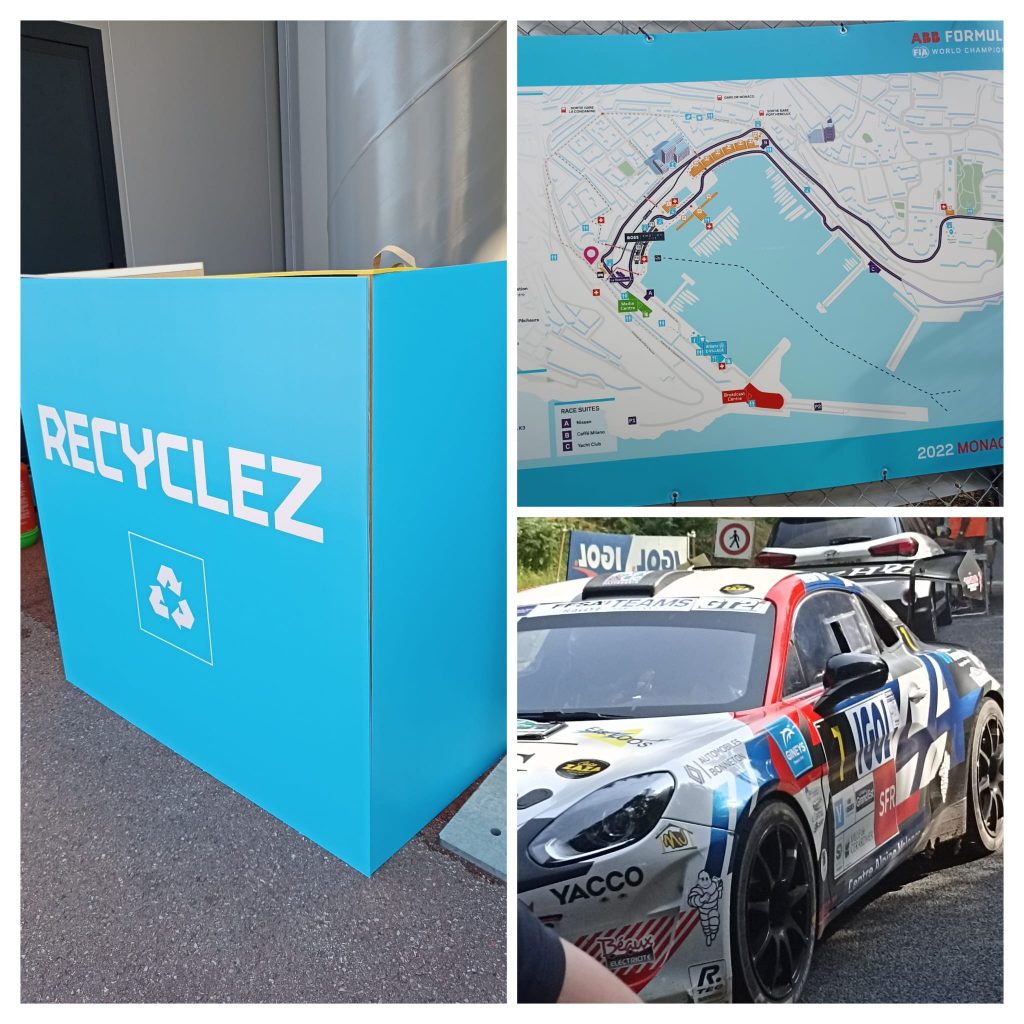 Environmental Management System : FiA Environmental Accreditation 3 ***
Client: Suber Consulting

I collaborate with Suber Consulting to support motorsports stakeholders to implement an Environmental Management System which will enable them to achieve 3 star FiA Environmental Accreditation.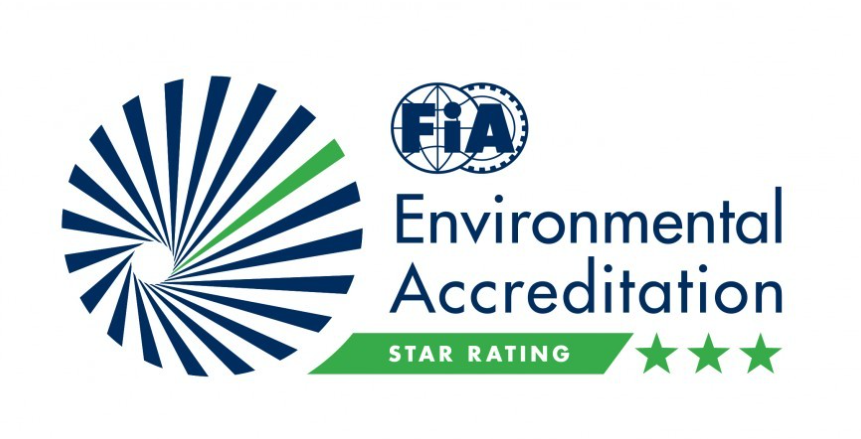 ---
Recommendations
Karen Simmonds, Founder, Travel Matters & the Make Travel Matter Campaign

"Rebecca and I have worked together having been recommended from a friend in the MICE space. Her experience in sustainability and responsible management in business led us to collaborate. She helped and advised us at Travel Matters, in looking at how we address business impact and reporting the SDGs in the business model. I am glad to know her and have her expertise!"
Josep Maria Gomez, Director del Área de Turismo Sostenible, Turisme de Barcelona

"Magnífica profesional, en los proyectos que hemos colaborado siempre aporta una mirada fresca y una gran capacidad organizativa. Es una referente para la integración de la sostenibilidad en la transversalidad de la organización."
Ana Inácio, Sustainability Consultant and ISO Auditor, Suber Consulting

"Rebecca is very professional, thorough, and motivated. The Sustainable Events Management System she put in place was beautifully designed, focussed on engagement with interested parties and on effective communication.
She always looked into ways of improving the sustainability performance of events, never forgetting the important social role companies play. It was a pleasure working with her."