A little bit about me…
From Campsite Courrier and Kuchenmädchen, through to Trade Fairs, Congresses and Corporate Events, Ive had the opportunity to work on a wide range of Tourism and Events services (UEFA cup and Olympic Games included!).
Back in 2015 I was asked to lead the implementation of the ISO 20121 for Sustainable Event Management in 3 offices of a multinational event management organisation. The experience changed my perspective of our sector, and the role it represents within our society and the natural environment.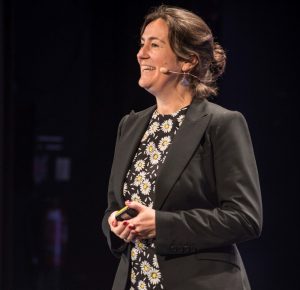 I now support a variety of business and leisure tourism stakeholders to develop sustainability plans that: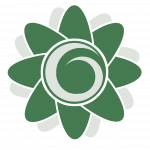 Address principal impacts (positive and negative)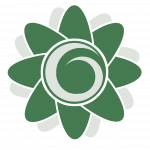 Align with best practice frameworks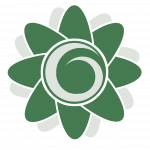 Improve performance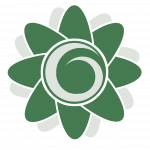 Deliver tangible results
My relevant trainings include:
---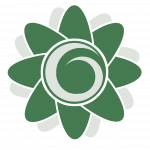 General
Advanced Certified Sustainability (CSR) Practitioner, IEMA
ISO 14001 External Auditor
GRI and SDG Sustainability Reporting
Carbon Management and Reporting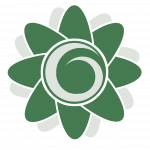 Events
ISO 20121 Internal Auditor
Sustainable Event Alliance "Specialist" Level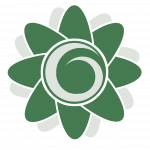 Tourism
GSTC Sustainable Tourism Training
Biosphere Methodology Training
Travelife Certification (Accommodation) Auditor Training
Community Based Tourism